Techniques:
Exquisite Sequins and Cord Embroidery Workmanship.
Application:
Fashion Apparel, Bridal Dress, Wedding Dress, Evening Dress, Party Dress, Bikini, Tablecloths, Table Covers, Curtains, Home Textile, Drapery, Home Decor,  Dance wear, And Crafts.
More Colors of  Luxury Shiny Cup Sequin 3D Flower Gold Cord Embroidery Fabric

---
Expansion information
This is a classic line, sequins, and cord 3-in-1 embroidery fabric. First, the flowers are embroidered with polyester thread, and then the petals and stamens are embellished with sequins. Finally, the outline of the flowers is drawn with the cord. The 3D flower cord embroidery fabric is completed.
The style of embroidery fabrics of the branches and leaves has a lot of attributes, and the expression of different branches and leaves is different. The texture of the fabric is diversified. Golden cord embroidery fabrics are suitable for daily clothes styles. The dim embroidery fabrics can be used as long skirts and dresses. The style design can be more avant-garde, so that the 3D cord embroidery fabric also has a place in the famous brand through style creative design.
This cord embroidered fabric is used as a ground cloth with Korea poly mesh. Cup Sequins is decorated and has a variety of colors to choose from, including gold, pink, purple, green, white, red, blue or customized color, etc.
The embroidery pattern of exquisite flowers is presented in a single figurative flower, which vividly shows the three-dimensional image of the flowers using the precise stitches, and uses monochrome to perform simple part arrangement embroidery on the simple Korean mesh.
---

Certification: Global Recycled Standard ( GRS, RCS )
---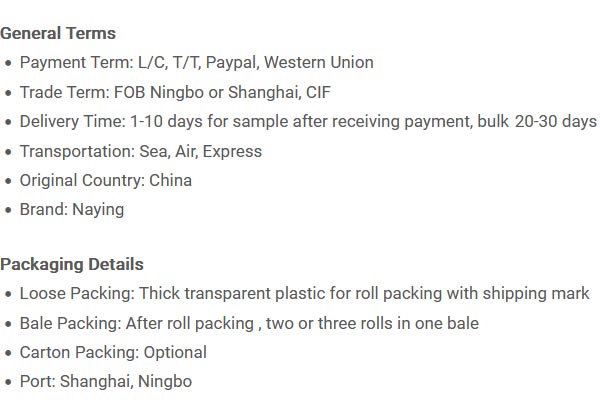 ---