Techniques:
Exquisite 3D Laser Engraving Embroidery Workmanship
Application:
Fashion Apparel, Bridal Dress, Wedding Dress, Evening Dress, Party Dress, Tabletops, Home Textile, Drapery, Home Decor.
More Colors of 3D Laser Sequin Fabric

---
Expansion information
In the flower decoration process, the previous design tone continued, glitter sequins, laser engraving and three-dimensional flowers are used to decorate the surface of the fabric, and the two layers of full flowers make the embroidered fabric more vitality under the embellishment of sparkling sequins. , Romance seems to curl out from the tangle of vines. Combined with thin Korea poly mesh, it looks soft and natural, which can be gentle and elegant, but also noble and dignified.
Gold glitter sequins are naturally distributed around the laser-engraving flowers for a unique sense of flow and rhythm for ultimate glamour and elegance.
The black flowers are made of black Korea poly mesh as the base fabric, revealing the fair skin faintly, reflecting the hazy beauty, showing the charming temperament of women, and fully expressing the little sexy of mature women.
---

Certification: Global Recycled Standard ( GRS, RCS )
---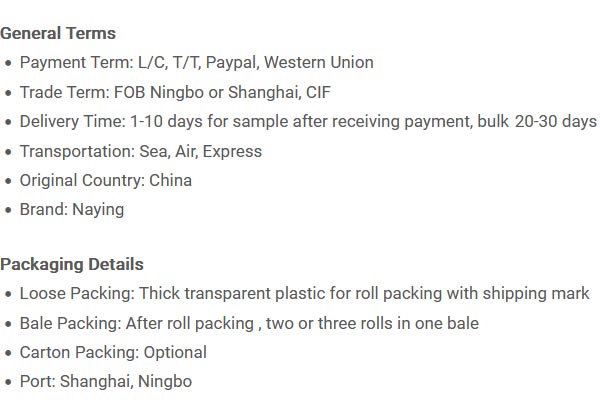 ---