Techniques:
Exquisite 3D Laser Engraving Embroidery Workmanship.
Application:
Fashion Apparel, Bridal Dress, Wedding Dress, Evening Dress, Party Dress, Tabletops, Home Textile, Drapery, Home Decor.
---
Expansion information
This is a white embroidered fabric produced with a laser engraving process. On the translucent silver-white random mesh base fabric, a layer of delicate flowers is cut with a laser and embroidered on the base fabric. Overall simplicity and elegance.
---

Certification: Global Recycled Standard ( GRS, RCS )
---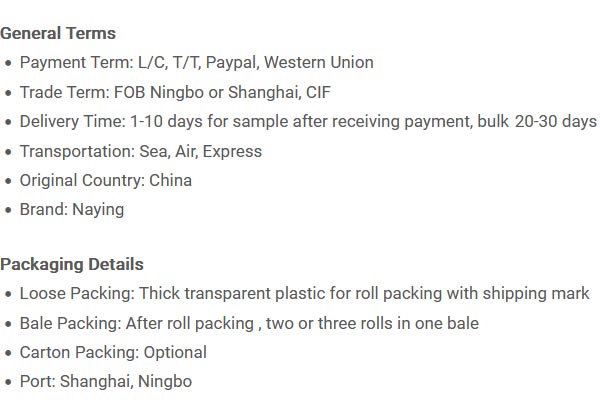 ---