Techniques:
Exquisite 3D Cording Embroidery Workmanship.
Application:
Fashion Apparel, Bridal Dress, Wedding Dress, Evening Dress, Party Dress, Bikini, Tablecloths, Table Covers, Curtains, Home Textile, Drapery, Home Decor,  dance wear, And Crafts.
More Colors of Luxury Bridal 3D Flower Embroidery Cord Lace Fabric

---
Expansion information
This is a 2-in-1 cordage lace fabric with polyester threads forming the basic shape of a flower. Corespun edges frame the lifelike flower silhouette. The strands are precisely positioned to perfectly fit the shape of the flower. This 3D flower cord lace fabric has soft colors, gorgeous charm and exquisitely crafted luxury, which fully embodies the romantic atmosphere and elegant characteristics of lace fabric.
This embroidery cord lace fabric uses large leaf texture and small leaf vein multiple embroidery to create different styles of lace fabric texture. The same color embroidery uses the embroidered part as a backdrop to highlight the shape of the leaf, and the core-spun rope binding can better reflect the exquisite sense of craftsmanship. The 3D fabric texture effect is highlighted through the rope embroidery process, which enriches the multiple layers of the fabric surface. Small delicate irregular floral patterns enhance the luxurious texture of the lace fabric.
This lace fabric has a nylon net mesh base that is slightly stretchy. Also available in a variety of colors, including: Antique bronze, beige, navy blue, light blue, black or customized color.
---

Certification: Global Recycled Standard ( GRS, RCS )
---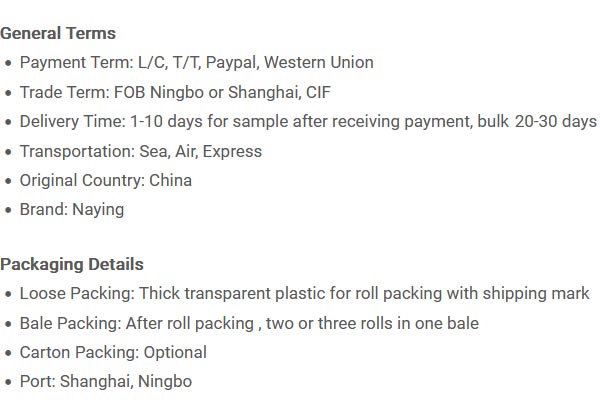 ---