Techniques:
Exquisite Cording Lace and Embroidery Workmanship.
Application:
Fashion Apparel, Bridal Dress, Wedding Dress, Evening Dress, Party Dress, Bikini, Tablecloths, Table Covers, Curtains, Home Textile, Drapery, Home Decor,  Dance wear, And Crafts.
More Colors of  3D Big Flower Cording Embroidery Lace Fabric

---
Expansion information
This is a classic double cording combination embroidered lace fabric. In the fabric production process, computerized embroidery machines use No. 1 cord for odd-numbered heads, and No. 2 cord for even-numbered heads. Odd and even numbers are operated separately, and embroidery cords of different colors or different thicknesses are used to carry out embroidery on the fabric. Partial or simple arrangement embroidery. Combine two different cords into a designed embroidery pattern to achieve a unique embroidery fabric style.
This 3D cording embroidery lace fabric has a prominent embossed touch. The embroidery of exquisite flowers is presented in folk patterns, and the embroidery process is full of changes on the transparent Korea poly mesh with double rope and two colors. The three-dimensional shape of the flower is expressed using the precise cord embroidery technique.
The folk features are presented with cashew flower patterns and high-saturation colors, and the overall tone adopts the color combination of beige wine red navy light blue green. 3D cording embroidery presents folk characteristics and also has a handmade texture.
---

Certification: Global Recycled Standard ( GRS, RCS )
---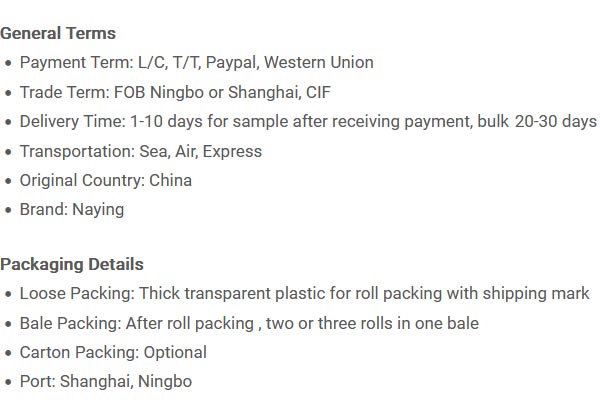 ---