Techniques:
Exquisite Dyed Cord and Water Soluble Guipure Lace Embroidery Workmanship.
Application:
Fashion Apparel, Bridal Dress, Wedding Dress, Evening Dress, Party Dress, Bikini, Tablecloths, Table Covers, Dolls, Hair Accessories, Hats, Bags, Curtains, Home Textile, Drapery, Home Decor, Pillow, Cushion, Dance Wear, and Crafts.
More Colors of 3D Leaves Dyed Chemical Guipure Lace Fabric

---
Expansion information
Light and airy, sexy and mysterious, soft and comfortable. The comfort and hazy perspective of this lace fabric are what consumers love. Romantic and elegant fashion street trend, in line with current fashion trends. There are many colors to choose from.
Using cording embroidery technology, this water soluble chemical guipure lace is no longer a simple flat fabric, with various and distinct layers, full of three-dimensional sense and tension.
In fact, water soluble lace is not lace in the traditional sense. But the imitation lace fabric produced by embroidery process has the appearance of lace fabric, and has the unique guipure surface texture of embroidery fabric, which has a raised three-dimensional sense and artistry.
The colors can be customized and dyed according to the needs of customers. The main features are embroidered with yarns of the same color. There are small 3D leaves in the middle of a large leaf, creating a vivid floral pattern and giving a layered image that makes people more impressive.
---

Certification: Global Recycled Standard ( GRS, RCS )
---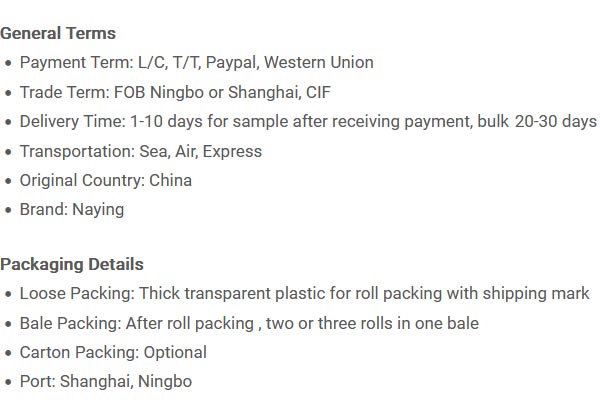 ---