Techniques:
Exquisite 3D Laser Cutting Embroidery Workmanship
Application:
Fashion Apparel, Bridal Dress, Wedding Dress, Evening Dress, Party Dress, Tabletops, Home Textile, Drapery, Home Decor.
More Colors of Butterfly 3D Laser Cut Lace Fabric

---
Expansion information
The 3D butterflies and flowers of this Laser Cut Lace Fabric are rich in layers and beautifully designed. The overall simple atmosphere is full of luxury tones, and mainly mature and elegant high-end lady style.
White or black with the same color as the bottom can moderate the mood of impetuous people. It is matched with exquisite three-dimensional laser embroidery technology to bring out the elegant and quiet temperament of women. It is made of skin-friendly matte tulle mesh, which is soft and comfortable and has a good drape. Creating a vaguely hazy beauty is the choice of low-key and unassuming women.
Delicate laser cutting technology, double-layer butterfly and flower embellishment, outline the timeless and elegant figure, and compose the freedom and calmness of women. Capturing the ethereal and elegant interest, with romantic lightness, it will take you to dream in the clouds, let you wander infinitely in the comfort without burden, release the charm, and give yourself a delicate life from the inside out.
---

Certification: Global Recycled Standard ( GRS, RCS )
---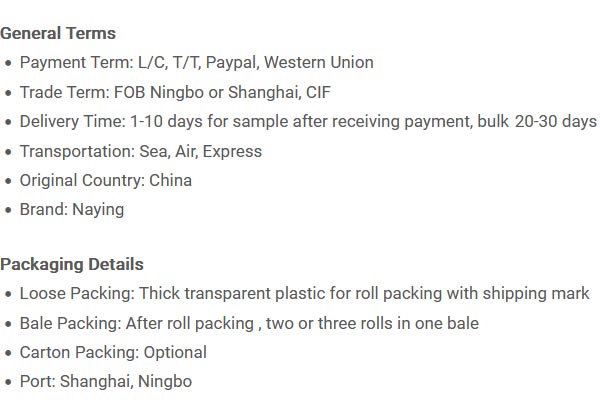 ---