Techniques:
Exquisite 3D Laser Sequin Embroidery Workmanship
Application:
Fashion Apparel, Bridal Dress, Wedding Dress, Evening Dress, Party Dress, Tabletops, Home Textile, Drapery, Home Decor.
More Colors of 3D Laser Sequin Fabric

---
Expansion information
The laser appliqué adds a lot of color to the embroidered fabric. The laser embroidery appliqué adds interest and variability to the simple Korea poly mesh with its delicate and changeable properties.
This glitter 3D laser sequin fabric embroiders plants and flowers on Korea poly mesh in the form of laser appliqué, giving the embroidered fabric a unique and stylish atmosphere. At the same time with a lightweight, breathable effect.
Around the laser cut flowers, a circle of 3mm gold glitter sequins is embroidered with sequin embroidery process to make the fabric look more varied and new. It has a strong decorative effect, and the fabric pattern is no longer monotonous.
---

Certification: Global Recycled Standard ( GRS, RCS )
---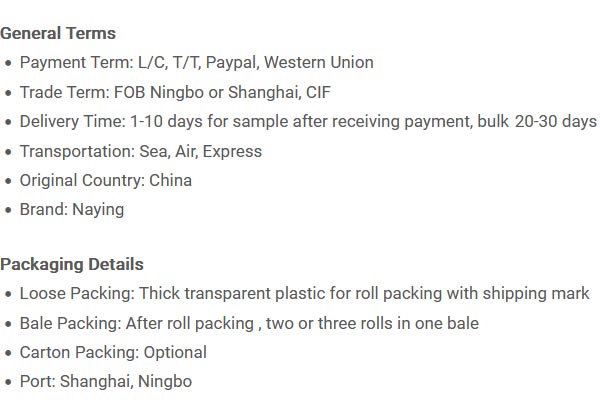 ---