Techniques:
Exquisite Crystal Sequins and 3D Laser Cutting Embroidery Workmanship.
Application:
Fashion Apparel, Bridal Dress, Wedding Dress, Evening Dress, Party Dress, Tabletops, Home Textile, Drapery, Home Decor.
---
Expansion information
This 3D laser embroidery fabric pays attention to the unique charm of decorative shapes. The base fabric is polyester mesh, with delicate crystal sequins, which makes the garment have a luxurious retro romantic atmosphere. The light and soft heart-shaped white laser slices are available in 2 different sizes. The size is only fixed in the center with flat embroidery stitches, which is simple and elegant and full of design points.
3D laser cutting embroidery fabric, as a favorite fabric of women, is absolutely attractive. The looming translucent mesh fabric shows the hazy sexiness of women. The exquisite pattern shape is matched with shiny sequins, revealing the texture in the sexy.
This fabric adopts laser cutting process and sequin embroidery process, which is biased towards a strong romantic and light luxury style. The color is mainly pure white, which is the best choice for highlighting the elegant temperament. The fixed slice design in the center adds a sense of flexibility and 3D sense, deeply loved by consumers of different age groups.
---

Certification: Global Recycled Standard ( GRS, RCS )
---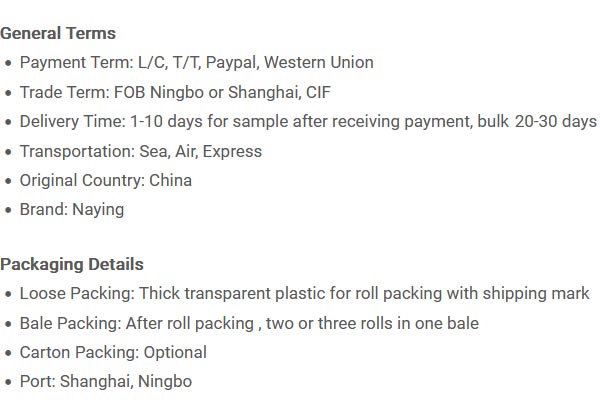 ---