Techniques:
Exquisite 3D Laser Cutting Lace Embroidery Workmanship
Application:
Fashion Apparel, Bridal Dress, Wedding Dress, Evening Dress, Party Dress, Tabletops, Home Textile, Drapery, Home Decor.
More Colors of Butterfly Floral 3D Laser Cutting Lace Fabric
---
Expansion information
This laser-cut embroidery fabric looks a bit like appliqué, the laser-cut embroidery does not sew the appliqué edge and the base fabric together, but uses a flat embroidery process to fix the center of the appliqué. The edge has a multi-level agility, and this embroidery method has a stronger three-dimensional sense and a more feminine romantic atmosphere.
This 3D laser cut lace fabric has a matte 100% polyester mesh base. Same color as base. According to the design layout, the shapes of flowers and butterflies are cut out by laser technology. The three-dimensional effect is richer and fuller.
There are many colors to choose from, White, Black, Purple, Pink, Blue, Beige, Red, Bright Yellow, etc. Of course, it can also be customized as required.
---

Certification: Global Recycled Standard ( GRS, RCS )
---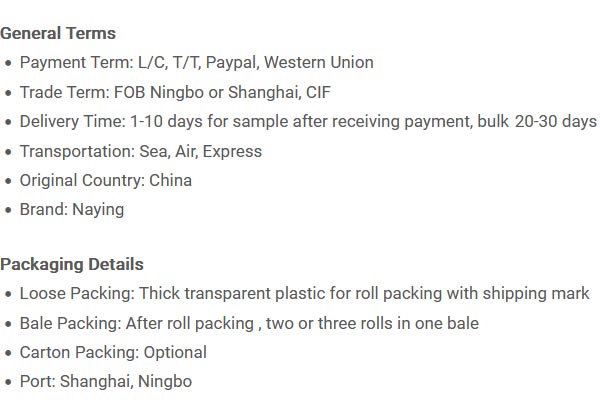 ---