Techniques:
Exquisite 3D Flat Embroidery Workmanship.
Application:
Fashion Apparel, Bridal Dress, Wedding Dress, Evening Dress, Party Dress, Tabletops, Home Textile, Drapery, Home Decor, and Crafts.
---
Expansion information
Girls' Generation is the most beautiful year in women's life and full of infinite hope and reverie for the future. They have a high fantasy of beauty in their hearts, which is romantic, sunny, beautiful and joyful. The three-dimensional flower embroidery pattern is scattered on the collar, sleeves, chest, etc. of the clothing, like butterflies gently falling on the delicate flower buds, soft, romantic, warm and sweet.
The design inspiration of this 3D flower fabric originated from the garden. The graceful branches and intertwined flowers are like a smile under the light gauze. Make the whole fabric full of agility. This fabric is used as a material for dresses, which can show the charm of women, gentle and elegant quality, mature and slightly charming.
The black transparent gauze is looming, full of endless girlish breath, pure and sexy, and the small and fresh embroidered flower looks cute and charming, lingering with a light and cool atmosphere, revealing a playful and fashionable taste everywhere.
---

Certification: Global Recycled Standard ( GRS, RCS )
---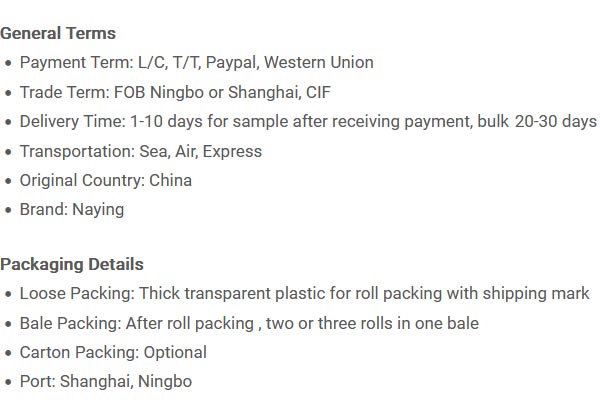 ---