Techniques:
Exquisite Rhinestone Hot-fix Workmanship.
Application:
Fashion Apparel, Bridal Dress, Wedding Dress, Evening Dress, Party Dress, Bikini, Home Decor, Dance Wear, and Crafts.
---
Expansion information
This is a classic crystal rhinestone fabric for an elegant wedding dress.
The hot-drilling process has been enduring in the women's clothing consumer market. It mainly depicts patterns by arranging rhinestones, and combines the pattern itself to create a rich sense of hierarchy. At the same time, the different color and texture of the rhinestones are used to open up the layering of the pattern, allowing the presentation of the pattern. More tension, and the expression of material texture also brings a more exquisite pattern and craftsmanship to the style, thereby further shaping the elegant and luxurious tone.
This crystal rhinestone fabric does not adopt a conventional luxury design, but adopts a very simple and atmospheric style, which reduces complexity to simplicity. The plain white base fabric has a little elasticity, and on this basis, the crystal rhinestones are neatly spaced. Demonstrate dignified nobility and elegance.
Judging from the styles of various brands in the spring and summer of 2022, the design of rhinestone fabrics still follows the current trend, and develops ideas with the characteristics of comfort, high cost performance and fashion. Full of retro, romantic atmosphere, full of lively elements. In addition to the high-quality and classic attributes of the new season design, the products are more youthful and sexy, catering to the current mainstream consumers and hot trends.
---

Certification: Global Recycled Standard ( GRS, RCS )
---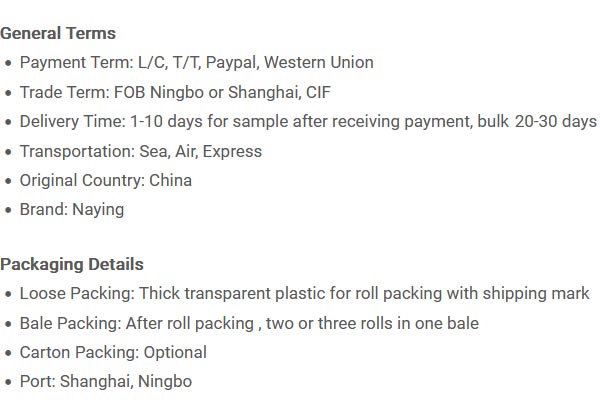 ---