Techniques:
Exquisite Rhinestone Hot-fix Workmanship.
Application:
Fashion Apparel, Bridal Dress, Wedding Dress, Evening Dress, Party Dress, Bikini, Home Decor, Dance Wear, and Crafts.
---
Expansion information
This is a luxurious rhinestone lace fabric, the base fabric is Korean polyester mesh, and beige is the basic color.
As an orange tone, light orange is full of vitality and has a refreshing feeling, which perfectly caters to the current thirst for tranquility and positive energy. This warm and energetic color is even more appealing as we deal with emotions and unease about the future.
Match light orange and rhinestones with each other, embellished with rainbow colors, showing a casual and energetic atmosphere. The light orange lace rhinestone fabric is suitable for creating dress items, showing a sense of visual warmth.
An eye-catching light orange is a mood-boosting shade that meets consumers' needs for dynamism in their daily lives. Use shiny or textured rhinestones to accentuate the brilliance of the color.
They are light and breathable fabrics and they are perfect for spring and summer fashions. Wedding dresses can be designed to highlight femininity.. Wedding dresses can be designed to highlight femininity.
---

Certification: Global Recycled Standard ( GRS, RCS )
---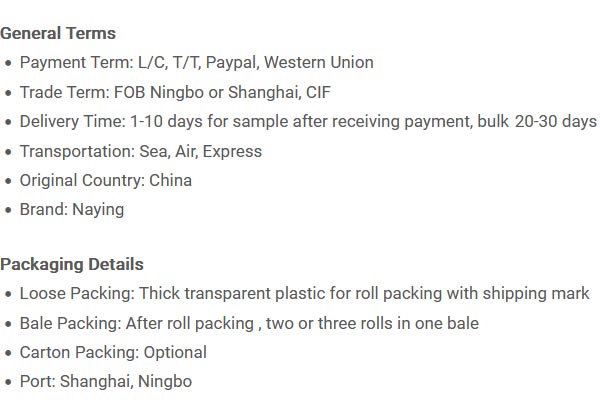 ---