Techniques:
Exquisite Rhinestone Hot-fix Workmanship.
Application:
Fashion Apparel, Bridal Dress, Wedding Dress, Evening Dress, Party Dress, Bikini, Home Decor, Dance Wear, and Crafts.
---
Expansion information
This 910G/M black rhinestone fabric is a bit heavy, drapes well, and the base fabric is soft and fine with a slight stretch. Suitable for long skirts and dresses. When worn on the body, it is swaying and sparkling, and there is a trace of vitality in the solemnity.
This 4MM luxury rhinestone fabric revolves around dark neutral tones to reflect the fashion sense of future trends, bringing more expression to avant-garde street fashion and urban function. Positioned in advanced style, neat, fashionable and functional are all synonymous with it, combining practical attributes with abstract design with experimental concepts to create a conservative and avant-garde street style. This dark black fabric redefines the modern concept of formal attire with its fierce attitude to fashion.
Reflective black rhinestones in the same color as the base accentuate the rarity and unique appeal of this fabric. The aesthetic exploration has been raised to the extreme height, the past and the present have been integrated, the futurism with objective tension and the thinking of women's style have been integrated into the fashion design. It explores futurism while retaining the traditional style, disrupting and reorganizing the classic and the future. It is a traditional new fashion.
---

Certification: Global Recycled Standard ( GRS, RCS )
---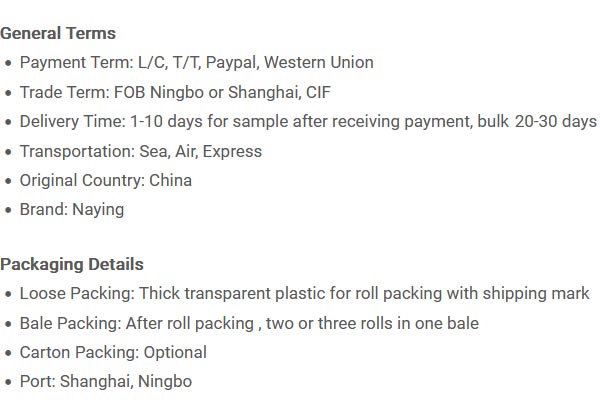 ---