Techniques:
Techniques: Exquisite Rhinestone Hot-fix and 3D Cording Embroidery Workmanship.
Application:
Fashion Apparel, Bridal Dress, Wedding Dress, Evening Dress, Party Dress,  Dance Wear, and Crafts.
---
Expansion information
This lace trim rhinestone fabric, with golden mesh and golden 3D cording embroidery, is matched with the same color rhinestones to form an advanced tonal design. Graphics made of rhinestones, with stylish and luxurious embellishments in simple fabrics, are particularly dazzling.
Fashion is a cycle, no fashion lasts forever, and no fabric element will stay at the bottom of the valley forever, but it's just not its turn, just like Chanel said "fashion is fleeting, style is forever". This embroidered lace fabric is the application of rhinestones in decoration. Although rhinestones are widely used and have always appeared in the public's field of vision in various forms, rhinestone fabrics will definitely become one of the popular this year.
In Milan Spring and Summer Fashion Week, many brands have applied rhinestone elements, such as Gucci, Dior, Fendi, and many brands have applied rhinestones to fabrics in Paris Fashion Week and New York Fashion Week too.
---

Certification: Global Recycled Standard ( GRS, RCS )
---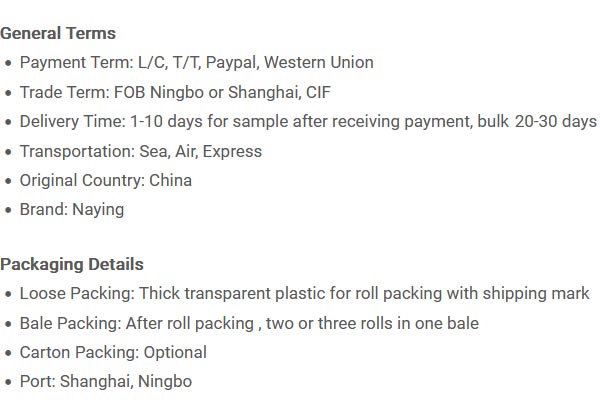 ---