Techniques:
Exquisite Sequin Embroidery and Beads Embroidery Workmanship.
Application:
Fashion Apparel, Bridal Dress, Wedding Dress, Evening Dress, Party Dress, Home Textile, Home Decor, and Crafts.
More Colors of 3D Laser Cut Fabric with Poly Mesh

---
Expansion information
Bead embroidery is developed on the basis of the famous embroidery in China. It not only has a fashionable and trendy European and American romantic style, but also has an elegant and mellow oriental culture and national charm.
This fabric is made of round hollow beads of different sizes, partially embellished on the flower shape of the fabric, and presented in a three-dimensional design to produce a dazzling effect and create an elegant, luxurious and high-end style. Through the combination of beads and flat embroidery, a more refined pattern expression is created, adding infinite charm to the clothing.
This bead embroidery is not suitable for large-area patterns, and is generally used for local decoration. In practical applications, it is combined with plane embroidery, rhinestone, printing, etc. to enhance the visual effect.
The fabric also uses the rhinestone process, which is scattered in the center of the flowers and petals. Combined with the pattern itself to express a variety of layering, meanwhile through the color and texture of the rhinestone to open up the layering of the pattern, so that the presentation of the pattern is more tense. Onthe other hand, the expression of material texture also brings a more exquisite pattern and craftsmanship to the style, thus further shaping the elegant and luxurious tone.
Feathers were added to the flowers to make the fabric look more ornate, balancing out the blank areas that were not embroidered.
Other Name: Beaded Mesh Fabric, Embroidery Beaded Mesh Fabric, Sequin Mesh Fabric, Embroidery Beaded Fabric, Lace Beaded Mesh Fabric, Bridal Lace Fabric, Luxury Mesh Fabric
---

Certification: Global Recycled Standard ( GRS, RCS )
---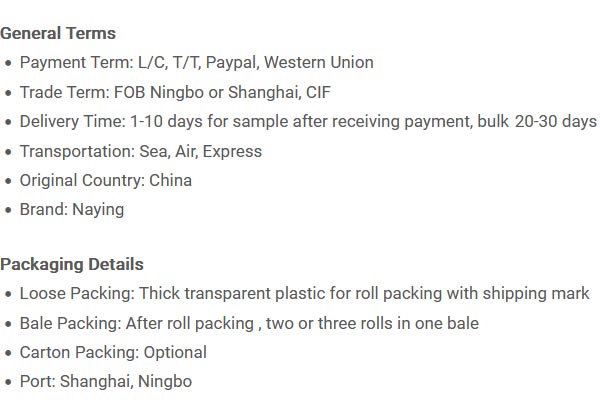 ---