Techniques:
Exquisite Sequins Embroidery and Beads Embroidery Workmanship.
Application:
Fashion Apparel, Bridal Dress, Wedding Dress, Evening Dress, Party Dress, Home Textile, Home Decor, and Crafts.
---
Expansion information
This muted light brown warm shade embodies a sober and fresh style for spring and summer. Combined with the beautiful phoenix tail pattern and the light and transparent Korean net tulle, it presents a delicate and relaxed feeling. Combining dyeing water-soluble and sequined bead tube technology, it fully reflects the girl's light, luxurious and romantic atmosphere, full of youthful vitality and modern atmosphere.
The fixed bead decoration process presents the designed pattern in a three-dimensional design by using materials such as sequins, bead tubes and gold polyester threads. Sequins or bead tubes of different sizes from 3mm to 5mm are positioned and arranged through the rope embroidery process to create an elegant, luxurious and advanced style. Tone, in order to achieve the purpose of decorating clothing and enriching the sense of hierarchy of a series of items.
The glittering sequins and bead tube decoration enhance the fabric's three-dimensional sense and enhance the fabric's dynamic movement in the jogging walk. It is the subject that stands out among the objects.
Different product names: Shiny Sequins Bead Fabric, 3mm 5mm Sequins Bead Fabric, Bridal Fabric, Embroidered Sequins Bead Fabric, Korea Poly Mesh Bead Fabric.
---

Certification: Global Recycled Standard ( GRS, RCS )
---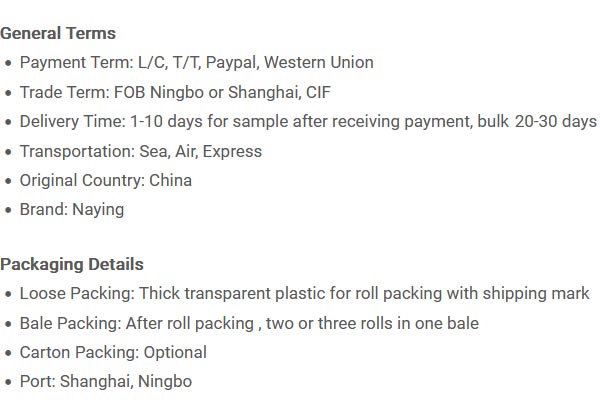 ---