Techniques:
Exquisite Glittering and and LuLu Beads Embroidery Workmanship.
Application:
Fashion Apparel, Bridal Dress, Wedding Dress, Evening Dress, Party Dress, Home Textile, Home Decor, and Crafts.
---
Expansion information
This is a stylish grey nylon mesh tulle lace fabric. Suitable for all kinds of dresses. On the nylon mesh base fabric, silver sprinkled gold and lulu bead viscose technology are used to create a flowing curve, abstract and advanced.
The new flowing elements are used in the design as a whole with a pattern like flowing clouds and water. Like clouds floating in the sky, waves walking in the ocean. The posture is soft and the content is rich, the delicacy of the clouds and the calmness of the water can be seen in the direction of the walk, giving the entire space fluidity. With a uniform breakthrough in the law, the artistic effect of combining virtual and real is in line with contemporary young people's aesthetic pursuit.
Let the fluid solidify, make nature artistic, capture the artistic form formed inadvertently in nature, and integrate it artistically with the tulle lace fabric technology. The formation of each piece of fluid can bring people a different visual shock. The artistic forms produced by different flowing bodies such as mountains, oceans, wind, rain, etc. can create a story or a unique artistic feeling. Bring people visual artistic enjoyment.
Other Names: Mesh Tulle Lace Fabric for Dress, Beading Mesh Tulle Lace Fabric, Silver Glittering Mesh Tulle Lace Fabric
---

Certification: Global Recycled Standard ( GRS, RCS )
---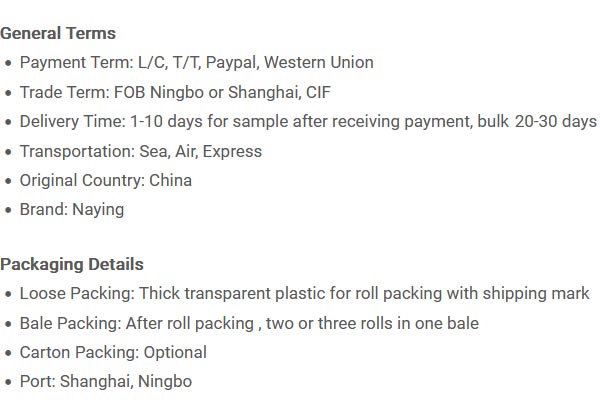 ---