Techniques:
Exquisite Large Sequin Embroidery or Spangle Embroidery Workmanship.
Application:
Fashion Apparel, Bridal Dress, Wedding Dress, Evening Dress, Party Dress, Mermaid Tail, Dance Wear, Home Decor and Crafts.
More Colors of Ellipse Hologram Large Sequins Embroidery Fabric

---
Expansion information
The base fabric is a selected general mesh, with meticulous workmanship, and the mesh holes are clearly visible. Embroidery fabric adopts the full-coverage process of extra-large oval special phantom sequins, which is particularly eye-catching. The whole is exquisite and comfortable, showing romantic tenderness. There are a wide variety of colors to select from, and color customization is supported.
The abstract expression of this super-sized hologram sequins, the sequin color with extreme saturation shows a strong visual impact, which is very futuristic and psychedelic. Irregular color collision, color blending and gradation, like a mysterious scene from the depths of the sea, seeking fashion and balance in art and trend. Convey the visual design concept of blur, vertigo, dynamic and individuality.
The bold and innovative design of conventional sequins is fully covered and layered into new style fabrics, which further enhances the fashionable decorative performance of sequined embroidered fabrics.
This oval hologram large sequins embroidery fabric has no diversified decorations like flowers, and no different floral textures to show different fabric styles. It just uses full-coverage sequins, which collide and reflect with each other to create layers and sparkles, changing Color articulates infinite verbal expressions.
---

Certification: Global Recycled Standard ( GRS, RCS )
---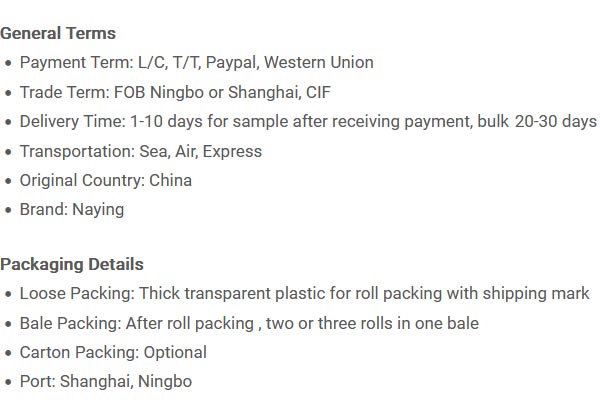 ---