Techniques:
Exquisite Sequin Embroidery and Beads Embroidery Workmanship.
Application:
Fashion Apparel, Bridal Dress, Wedding Dress, Evening Dress, Party Dress, Home Textile, Home Decor, and Crafts.
More Colors of Crystal Sequin Beaded Fabric with Metallic Lace Mesh

---
Expansion information
This sequined and beaded fabric uses a geometric textured lace mesh fabric as the base fabric, adds a silver metal thread, irregularly changing shapes, adds crystal sequins and beads, and strives for the luster on the surface of the fabric.
Gold lace is to replace the outline of the flower with gold metallic yarns in the process of lace making, which makes the flower pattern of the lace more distinct and prominent.
The lace fabric is looming, full of endless girly atmosphere, not only the pure color single product is gentle and charming, but also wrapped in a little sexy, small and fresh mint green cool tone, lingering a light and cool atmosphere, revealing a playful and fashionable taste everywhere. Delicate, small and unique beads and tube beads are decorated in straight lines to make a dress, which glows with graceful steps under the light. There is a romantic and charming atmosphere everywhere.
This beaded fabric has more colors to choose from, pink, khaki, light blue, mint, brown, gray, etc.
Other Name: Crystal Sequin Beaded Fabric, Metallic Beaded Fabric, Crystal Beaded Fabric, Pink Beaded Fabric
---

Certification: Global Recycled Standard ( GRS, RCS )
---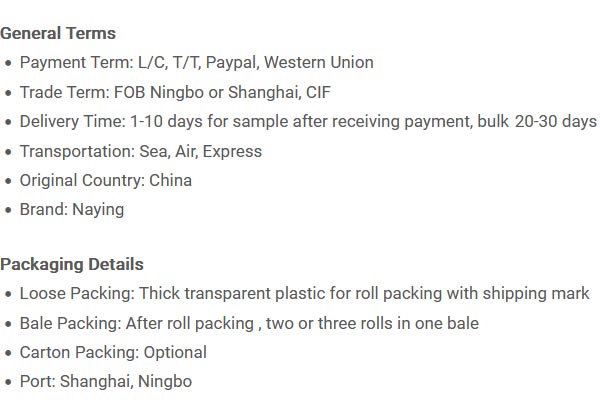 ---