Techniques:
Exquisite 3D Laser Cutting Embroidery Workmanship.
Application:
Fashion Apparel, Bridal Dress, Wedding Dress, Evening Dress, Party Dress, Tabletops, Home Textile, Drapery, Home Decor.
More Colors of 3D Laser Cut Fabric with Poly Mesh

---
Expansion information
This is a 3D embroidered laser fabric that uses a combination of laser patches and sequins to create a graceful drop shape, leaf or peacock tail. Show more and more sophisticated embroidery craftsmanship.
Rope embroidery can evolve a variety of flower stalk patterns by changing the thickness of the embroidery thread, the direction of the embroidery, and the size of the stitch. The connecting lines of the various elements of this laser fabric are not achieved through the rope embroidery process. It is the most basic flat embroidery technology, which creates a more textured and advanced effect than lace on light gauze fabrics.
This 3D embroidered fabric uses an innovative pattern design concept to create a beautiful mood with a light and comfortable silhouette, injecting light texture and rich connotation into floral embroidery. At the same time, bright colors are used to express fashion and youthful vitality.
This laser fabric mixes patterns, colors and lines on the polyester mesh base fabric, which has a strong decorative effect and makes the fabric form no longer monotonous.
---

Certification: Global Recycled Standard ( GRS, RCS )
---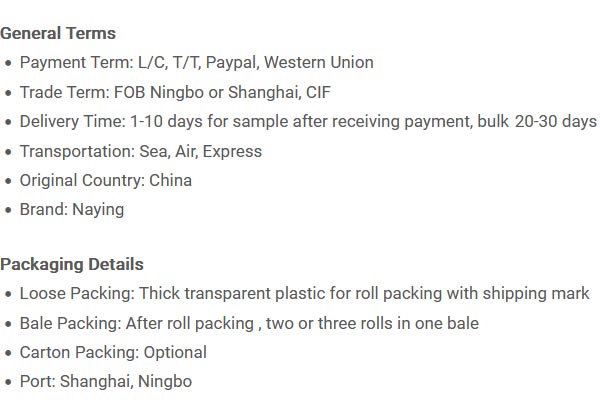 ---