Techniques:
Exquisite Shiny Sequins and 3D Laser Cutting Embroidery Workmanship.
Application:
Fashion Apparel, Bridal Dress, Wedding Dress, Evening Dress, Party Dress, Tabletops, Home Textile, Drapery, Home Decor.
---
Expansion information
This white laser lace fabric is inspired by ballet skirts. The vivid flower lace echoes the fresh atmosphere. The soft fabric dances with the happy mood, awakening the hidden vitality of the body in a comfortable and elegant way. The dreamy 3D laser lace fabric captures the ethereal and elegant interest, and takes you to a dream in the clouds with romance and lightness, allowing you to wander infinitely in the unburdened comfort, release the charming charm, and give yourself a sense of delicacy from the inside out.
Classic 3mm sequins, embellished on a transparent polyester base fabric, like gentle moonlight, flowing in beauty. The laser-cut embroidered flowers are full of agility, noble and delicate, outline the timeless elegance, and compose the freedom and calmness of women.
The overall transparent design reveals the fair skin indistinctly, reflects the hazy beauty, shows the charming temperament of women, and fully expresses the elegant charm and small sexy of mature women.
Carefully crafted gorgeous 3D laser lace fabric illuminates every important moment related to the wedding. Exquisite sequin-shaped flat embroidery embellished on pure white, with unparalleled elegance, compose a hymn to romantic femininity, and start your romantic wedding.
---

Certification: Global Recycled Standard ( GRS, RCS )
---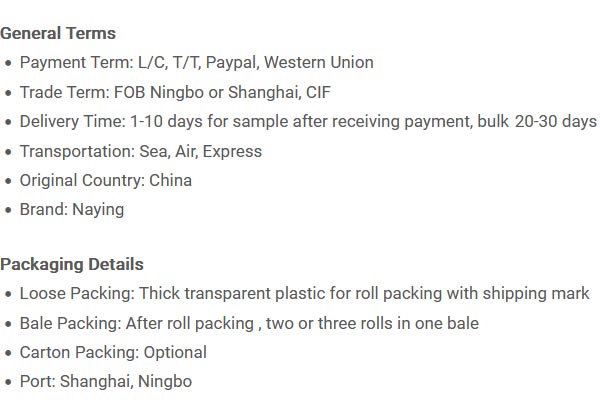 ---