Techniques:
Exquisite Sequins Embroidery and Beads Embroidery Workmanship.
Application:
Fashion Apparel, Bridal Dress, Wedding Dress, Evening Dress, Party Dress, Home Textile, Home Decor, and Crafts.
---
Expansion information
The three-dimensional shape of this beaded tulle fabric is mainly through the use of sequins and beads of different sizes to present the texture and vividness of the simulated three-dimensional geometry. At the same time, Lulu beads and tube beads are used to make the shape richer and fuller, creating an elegant and luxurious shape. Advanced style.
With the development of science and technology, computer-controlled embroidery machines can efficiently nail beads, greatly improving production efficiency, modeling rules, and meeting people's needs for fashion.
White high-key same-color design, unified square pattern composed of sequins and beads, gives the impression of neatness, harmony and unity.
Different product names: White Beaded Tulle Fabric, Bridal Tulle Fabric, Embroidery Beaded Tulle Fabric, Luxury Beaded Tulle Fabric, Crystal Sequins Beaded Tulle Fabric, Beaded Tulle Fabric for Dress, Beaded Fabric.
---

Certification: Global Recycled Standard ( GRS, RCS )
---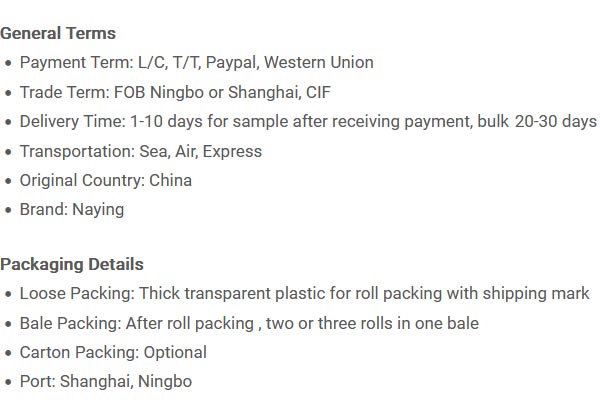 ---