Techniques:
Exquisite Sequin Embroidery or Spangle Embroidery Workmanship.
Application:
Fashion Apparel, Bridal Dress, Wedding Dress, Evening Dress, Party Dress, Mermaid Tail, Dance Wear, Home Decor and Crafts.
More Colors of Black Mesh Big Square Laser Sequins Fabric

---
Expansion information
This laser sequins fabric uses 15*15mm square cup sequins. Sequins are available in optional customizable color variations and are durable and do not fade. Using advanced sequin embroidery technology, the sequins are layered on top of each other, with good luster, and high-quality polyester raw materials are selected. This big Sequins Fabric feels comfortable and delicate in the hand and looks beautiful.
The simple and clear shape makes the simple style no longer monotonous. The integration of geometric shape elements increases the fabric in terms of clothing design and cutting, which is more in line with human body aesthetics. At the same time add a lot of unique structural aesthetic sense. The geometric shape composed of sequins gives embroidery. The fabric has a more unique charm.
The square structure is regular and rigorous, and has the characteristics of simplicity, liveliness, and a strong sense of order, and is especially commonly used in fabrics. By using sequins to stack closely, the layers of sequined fabrics are increased and the surface texture is enriched.
---

Certification: Global Recycled Standard ( GRS, RCS )
---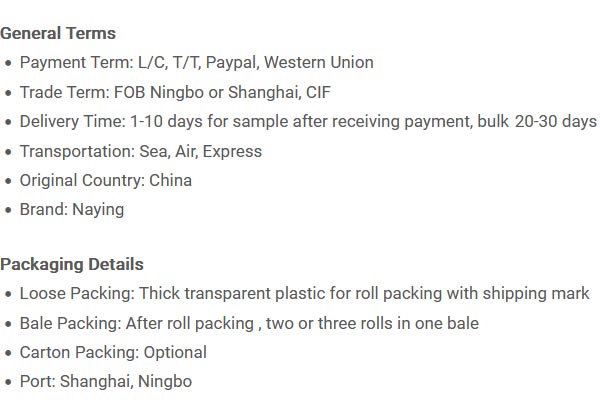 ---