Techniques:
Exquisite Sequins Embroidery and Beads Embroidery Workmanship.
Application:
Fashion Apparel, Bridal Dress, Wedding Dress, Evening Dress, Party Dress, Home Textile, Home Decor, and Crafts.
---
Expansion information
Romantic, light and sheer, are the main features of this fashionable tube beaded and sequined lace fabric.
The base fabric contains 10% metallic threads and the fabric has a certain elasticity, which is more conducive to shaping. The color is mint green or light green. Of course, other colors can also be customized according to customer needs.
The astrological ideas and graphics composed of crystal tube beads and 3mm 5mm sequins, using computerized mechanical techniques such as sequins, embroidery, beading, and silver metal wire mesh fabrics, shine like a starry sky, making the stars in the night sky dazzling. Bring it back to the world.
You are the brightest star in the crowd in an evening gown sewn from such an elegant and fashionable fabric.
Other Names: Sequin Beaded Embroidery Fabric for Dress, Crystal Sequin Beaded Fabric, Metallic Mesh Lace Beaded Embroidery Fabric, Embroidery Sequin Beaded Fabric, Beads Embroiderd Fabric, Fancy Beaded Fabric, Luxury Beaded Fabric.
---

Certification: Global Recycled Standard ( GRS, RCS )
---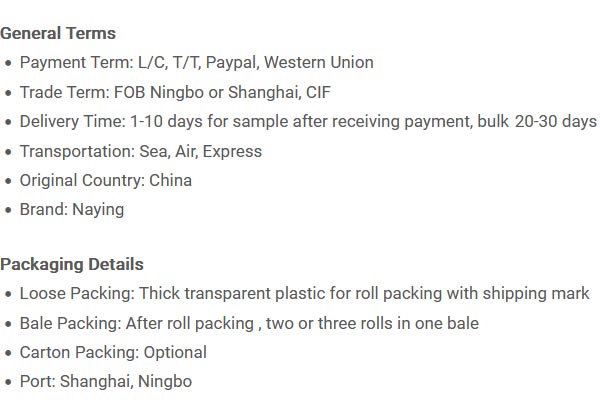 ---