Techniques:
Exquisite Sequins Embroidery or Spangle Embroidery Workmanship.
Application:
Fashion Apparel, Bridal Dress, Wedding Dress, Evening Dress, Party Dress, Mermaid Tail, Dance Wear, Home Decor and Crafts.
---
Expansion information
This sequin lace fabric features long sword-shaped sequins, professionally designed, finely crafted, and precise stitching. The sequins are neatly arranged. Exquisite phantom sequins, full of color, firm and durable.
Sequins have always been a common way of expressing luxury and delicacy in embroidery fabrics. This year, sequins are more interesting. There are three-dimensional plant and flower decorative embroidery, tassel sequin pattern arrangement, etc. This is a newly developed long-strip sequined fabric in 2022. It adopts a dense and full-coverage process and has a rough style of ethnic grass skirts.
The color of this hologram sequin lace fabric generally presents a strong industrial feeling. The comfortable and delicate polyester mesh is matched with rough sequins to pursue a public personality. The color rhythm is relatively heavy, creating a comfortable atmosphere to stop and enjoy time.
---

Certification: Global Recycled Standard ( GRS, RCS )
---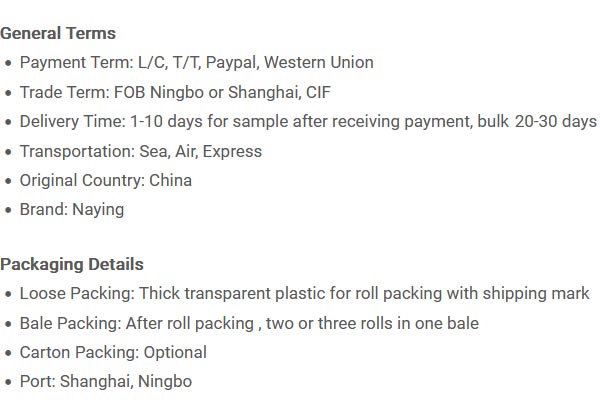 ---