Techniques:
Exquisite Big Eyelet Mesh Rhinestone Hot-fix Workmanship.
Application:
Fashion Apparel, Bridal Dress, Wedding Dress, Evening Dress, Party Dress, Bikini, Home Decor, Dance Wear, and Crafts.
More Colors of Big Eyelet Mesh Rainbow Gold Rhinestone Fabric

---
Expansion information
This is a golden rhinestone fabric, selected high-quality rainbow rhinestones, using advanced special technology, precise positioning, to ensure that each rhinestone can be accurately fixed at the grid intersection of the large eyelet mesh.
The designer applied the grainy tactile texture to the fabric through rainbow rhinestones. The neat geometric arrangement, focusing on the visual texture of the particles, shows the infinite charm of the horizontal and vertical geometric style.
Gold is not only a symbol of noble dignity, but also the primary color nurtured by the earth, and it is also a kind of blood and spirit in the bones. It used to be the exclusive color of the royal family, and later it gradually entered the daily life of ordinary people.
This gold rhinestone fabric is also available in a variety of colors, black, gold, red, purple, beige, green. Among them, gold and black are the most classic, popular in many regions in Europe and America, and the market demand is also the largest.
This is a luxury big eyelet mesh gold rhinestone fabric, which combines tough rhinestones and soft mesh to create a strong and soft female image. It can also be regarded as a perfect combination of pragmatism and gorgeous decoration. In the context of the post-epidemic era, new functions and meanings are given to practical clothing.
---

Certification: Global Recycled Standard ( GRS, RCS )
---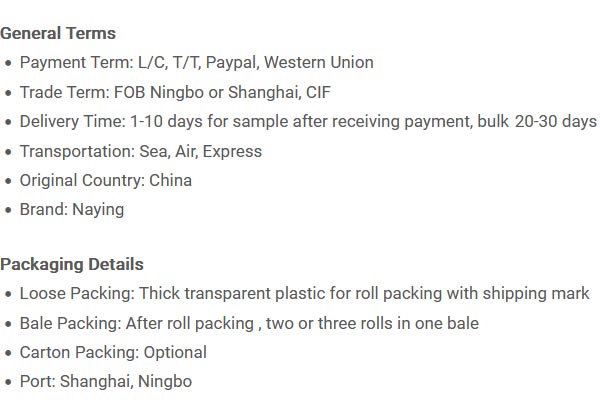 ---