Techniques:
Exquisite Rhinestone Hot-fix Workmanship.
Application:
Fashion Apparel, Bridal Dress, Wedding Dress, Evening Dress, Party Dress, Bikini, Home Decor, Dance Wear, and Crafts.
More Colors of 100% Polyester Shiny Silver Rhinestone Mesh Fabric

---
Expansion information
This is a rhinestone fabric with a full polyester mesh bottom, with good drape, fine texture, full and warm color, and a variety of colors to choose from. Suitable for tutu skirts, evening dresses, mesh dresses, etc.
Different grades and styles of fabrics have corresponding rhinestones to match them. Like this transparent and thin Korean mesh, decorated with silver rhinestones of different sizes, there is no sense of incongruity. It is simple, romantic and elegant.
The tolerance of rhinestones is very strong. It can be luxurious and noble to meet the needs of the upper class; it can also be low-key and close to the people, so that ordinary people can also feel the charm brought by rhinestones. The only constant is that it is beautiful no matter what! This is also the reason why rhinestone mesh fabrics have always been loved by everyone, and the main reason why it has always been popular!
All girls have a princess heart, and celebrities are no exception. Yang Zi likes to wear all kinds of dresses when attending events. At one time, she wore a set of rhinestone mesh evening dress. The light blue Korean mesh dress is full of colorful rhinestones, so don't be too "fairy"!
The styles of dresses and clothes are different. The dress can be well matched with the color of the rhinestone according to its own color, giving people a unique visual sense.
---

Certification: Global Recycled Standard ( GRS, RCS )
---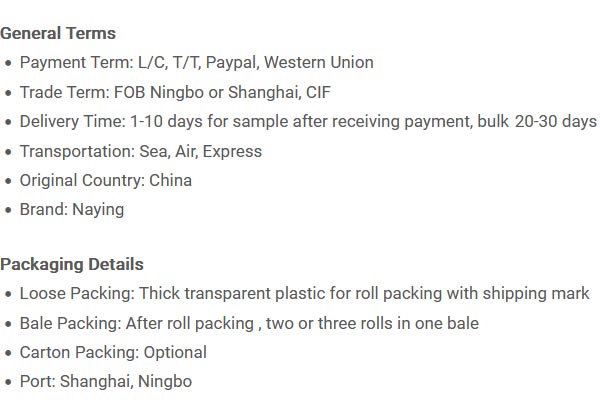 ---