Techniques:
Exquisite Rhinestone Hot-fix Workmanship.
Application:
Fashion Apparel, Bridal Dress, Wedding Dress, Evening Dress, Party Dress, Bikini, Home Decor, Dance Wear, and Crafts.
More Colors of Fancy Light Green Bridal Rhinestone Fabric

---
Expansion information
The hologram rhinestones are scattered on the light green Korean mesh, presenting a random pattern of dreamy luster and multi-layered sense. Delicate and small rhinestones are glued to the embroidery fabric in random sizes, and the smart luster makes the wedding dress have a different beauty.
The whole set of color palettes is based on romantic and clear, supplemented by fresh natural light green to create a comfortable romantic state. Show a variety of lifestyles. Dancing casually makes the wedding dress lively, youthful and interesting.
This year, rhinestones have become a new trend in the design of wedding dresses. Because of the particularity of the material, designers often use rhinestones on various mesh embroidery and lace fabrics, which are looming when the models are walking.
This all-polyester light green bridal rhinestone fabric has good drape, soft hand feel and bright color. In addition to light green, there are many colors to choose from. Suitable for wedding dresses, mesh dresses, etc.
---

Certification: Global Recycled Standard ( GRS, RCS )
---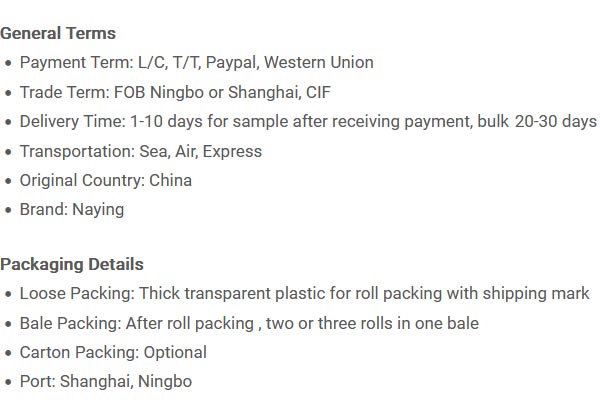 ---