Techniques:
Exquisite Rhinestone Hot-fix Workmanship.
Application:
Fashion Apparel, Bridal Dress, Wedding Dress, Evening Dress, Party Dress, Bikini, Home Decor, Dance Wear, and Crafts.
---
Expansion information
This is a very cost-effective wedding rhinestone fabric. The base fabric is a metallic crepe knitted fabric.This fabric feels soft and has a nice drape. Selected with 2MM quality crystal rhinestones. Black on the back, wine red on the front, it is close to Chinese red.
China red is the red of the three primary colors, which best represents the color of China. This color is optimized for the traditional Chinese red, which is different from the traditional palace wall red. This red is more calm, bright but not greasy, full but not overflowing, and can express the atmosphere of the picture more extreme! Use overall colors and embellishments in clothing to bring a unique gorgeous texture to clothing items.
Under the influence and drive of multiple factors, China has become the most important consumer market in the world. The increasing diversification of consumer groups and further changes in consumption patterns are also constantly reshaping the fashion fabric industry. "Chinese-style" consumer preferences are dominating the market.
This luxurious red rhinestone fabric has the warm and unrestrained undertones of warm tones, while revealing the beauty of elegance and tranquility. Can be widely used in various styles of clothing design.
---

Certification: Global Recycled Standard ( GRS, RCS )
---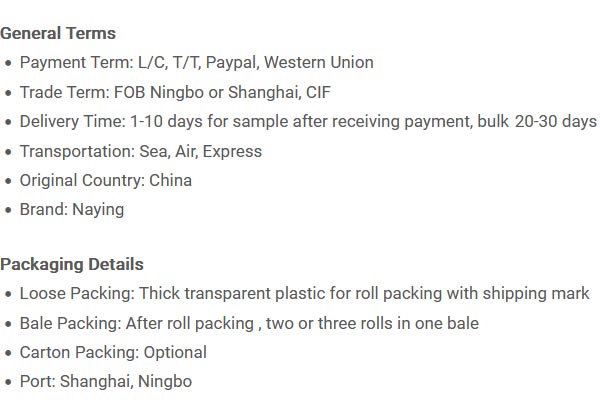 ---