Techniques:
Exquisite Rhinestone Hot-fix Workmanship.
Application:
Fashion Apparel, Bridal Dress, Wedding Dress, Evening Dress, Party Dress, Bikini, Home Decor, Dance Wear, and Crafts.
More Colors of Korea Mesh Bridal Shiny Pink Rhinestone Fabric

---
Expansion information
3D decoration is the innovative point of fashion fabric. Embroidery, sequins, rhinestones, etc. are embellished on the fabric partially or as a whole to create a modern and innovative style. Embellishing the same color or hologram rhinestones on the transparent Korean mesh can enrich the style and increase the sense of sophistication.
For this pink rhinestone fabric, simplicity, leisure and comfort are the main style positioning of consumers.
The application of rhinestone technology in the base fabric of Korean net increases the overall luster and brightness, creating a light and luxurious texture. This rhinestone process is mainly based on the overall random scattered arrangement design, and the irregular geometric appearance is further formed through the size change of the rhinestones to create a more interesting style design.
The entire set of colors under this theme is derived from an ideal and balanced lifestyle. The lilac pink gives people an elegant and soft, combined with the mesh texture, expressing the delicate and warm atmosphere of a girl. The youthful design is mostly used for dresses, shirts, T-shirts with tulle texture, and matching with youthful jackets of the same color, giving the design a hazy and dreamy visual effect.
---

Certification: Global Recycled Standard ( GRS, RCS )
---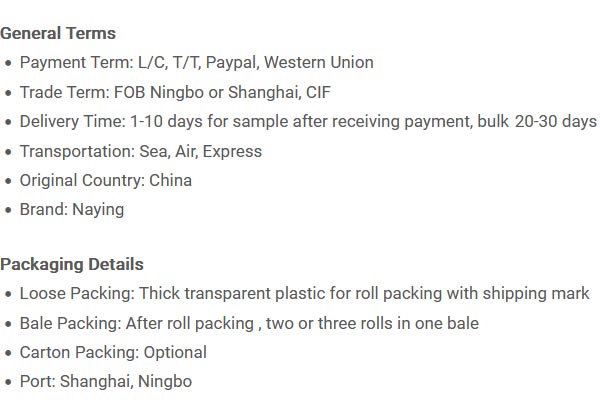 ---