Techniques:
Exquisite Standard 3D Flat Embroidery Workmanship.
Application:
Fashion Apparel, Bridal Dress, Wedding Dress, Evening Dress, Party Dress, Tabletops, Home Textile, Drapery, Home Decor, and Crafts.
---
Expansion information
3D embroidery can create a three-dimensional pattern with a strong visual effect, whether it is text or graphics, showing a high-level texture in terms of vision and touch. It can be combined with printing or appliqué embroidery for partial embellishment, the contrast effect increases the sense of process difference, and hollow three-dimensional embroidery can also be used to present a more soft three-dimensional sense.
This 3D flower fabric uses the craftsmanship and technology of three-dimensional embroidery. It is fixed on the fabric base in the form of embroidery, and at the same time, the visual effect of plane and three-dimensional interlacing is presented, which increases the interest and vividness of pattern elements and strengthens the visual effect.
Plant and flower patterns are a common and very important application in embroidered fabric design. In 2022, major brands have launched fabric styles printed with plant and flower patterns. Its unique external image, rich historical bearing, far-reaching cultural implication and changing application forms, its combination with fabric design brings people different artistic senses such as enthusiasm, introverted tradition, cuteness and fun, etc. become strange and wonderful.
---

Certification: Global Recycled Standard ( GRS, RCS )
---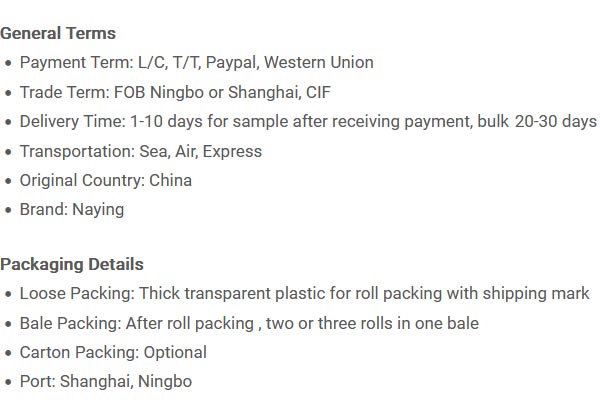 ---