Techniques:
Techniques: Exquisite Rhinestone Hot-fix and 3D Cording Embroidery Workmanship.
Application:
Fashion Apparel, Bridal Dress, Wedding Dress, Evening Dress, Party Dress,  Dance Wear, and Crafts.
---
Expansion information
Dazzling and changeable are the characteristics of the skirt, and then decorated with shiny rhinestones, it is luxurious and high-end, showing the noble temperament of women to the fullest, and no girl can resist liking it!
The decoration of rhinestones does not have to be a lot to look good. This golden embroidered lace fabric does not use rhinestones very much. It sparkles in the light, beautiful and luxurious.
If you look closely, you can find that if you remove the part of the rhinestone, although there is still black cord embroidery to shape the pattern, the overall feeling becomes a very ordinary embroidered lace fabric, but after the simple decoration of the rhinestone, the feeling is completely Different, which is why rhinestone fabrics are popular!
This is an embroidery lace trim fabric with rhinestones, luxurious and elegant. Ordinary people may not have access to them in daily life, because these styles are worn when attending major occasions and are not suitable for daily life.
---

Certification: Global Recycled Standard ( GRS, RCS )
---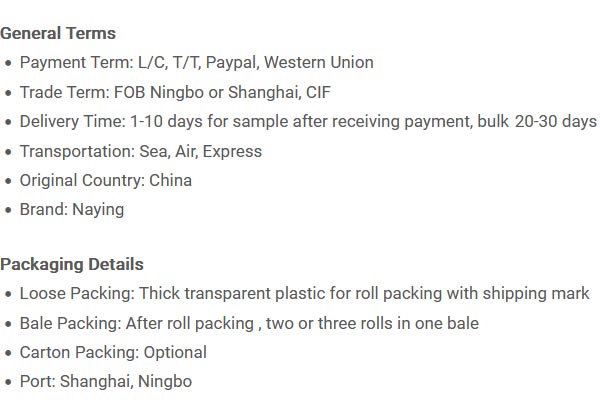 ---