Techniques:
Exquisite Rhinestone Hot-fix Workmanship.
Application:
Fashion Apparel, Bridal Dress, Wedding Dress, Evening Dress, Party Dress, Bikini, Home Decor, Dance Wear, and Crafts.
---
Expansion information
This is a purple rhinestone stretch fabric, mixed with 2mm 3mm 4mm phantom rhinestones randomly arranged, 110G/M, soft, thin and transparent, with a romantic and mysterious feeling.
Purple is the distinctive character of this fabric.
Purple has always occupied an important position in the popular colors in recent years, and it has been given a new image: it is also an important digital sense color in the metaverse. The slightly warmer meadow purple brings a warm softness to the mysterious, noble and sci-fi purple tone. Meadow purple can be shaped into various styles, such as luxury party style, avant-garde personality, street fashion brand, etc.
The large area of purple nylon mesh is matched with colorful rhinestones, which is a form of expression full of texture and design, conveying a unique and pioneering atmosphere. It is suitable for creating young street fashion items.
---

Certification: Global Recycled Standard ( GRS, RCS )
---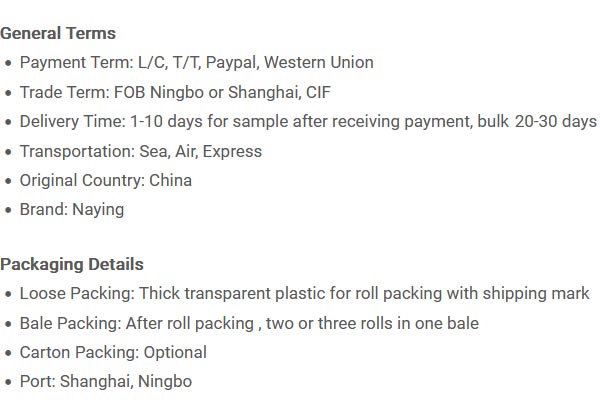 ---