Techniques:
Exquisite Big Eyelet Mesh Rhinestone Hot-fix Workmanship.
Application:
Fashion Apparel, Bridal Dress, Wedding Dress, Evening Dress, Party Dress, Bikini, Home Decor, Dance Wear, and Crafts.
More Colors of Black Eyelet Mesh Heavy Hologram Rhinestone Fabric

---
Expansion information
This black large eyelet mesh rhinestone fabric is exquisitely crafted and of high quality. Hologram rhinestones adorn it, both graceful and luxurious.
Black has uniqueness and nationality in ancient times, and it is calm, serious, mysterious and inclusive in traditional clothing.
The colorful hologram rhinestones are neatly arranged on the big eyelet mesh, which looks simple and casual. Luxurious and shining iridescent rhinestones easily add points to the overall image and create a distinctive and fashionable feeling. It is a unique fabric that many girls like. Fashionable and eye-catching, let the girls shine on the street.
This luxurious rhinestone fabric is suitable for dresses and long skirts, and has a fashionable look for parties and daily outings.
Ordinary black mesh base fabric, with intensive decorative design of rhinestones, instantly enhances the sense of fashion, which is very interesting.
Rhinestone designs are not new in bridal wedding dresses, but the 2023 collection revamped this classic theme by designing more rhinestone distributions. The reflection and flicker of the hologram color make the original basic figure full of stylish and also have a more design form consciousness, the formation of more visual impact style details expression. It not only makes the fabric three-dimensional, but also makes the whole fabric have a visual impact, showing the charm of women's figure.
---

Certification: Global Recycled Standard ( GRS, RCS )
---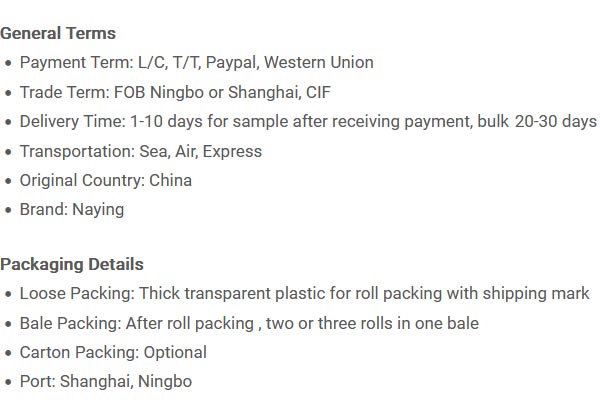 ---