Techniques:
Exquisite Sequins Embroidery or Spangle Embroidery Workmanship.
Application:
Fashion Apparel, Bridal Dress, Wedding Dress, Evening Dress, Party Dress, Mermaid Tail, Dance Wear, Home Decor and Crafts.
---
Expansion information
This embroidery fabric features blade-shaped square silver laser sequins with neatly arranged sequins, a stylish and innovative texture design, and a standard color. The fabric line is firm and beautiful, and the quality is excellent. Selected polyester black Korean net, silver laser film and base fabric echo black and white, full of personality.
Sequin decorative fabrics are no longer limited to the production or partial decoration of dress skirts, and metal laser textured sequins are increasingly appearing in avant-garde fashion.
It pursues innovation in appearance while being comfortable, and the latest sequin color pursues a sense of metal. Fashions in laser sequin embroidery fabric feature polarized silhouettes, either tight-fitting or exaggerated for individuality.
---

Certification: Global Recycled Standard ( GRS, RCS )
---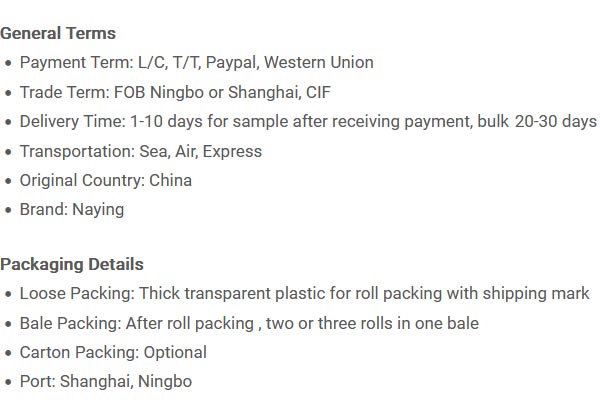 ---