Techniques:
Exquisite Sequin Embroidery or Spangle Embroidery Workmanship.
Application:
Fashion Apparel, Bridal Dress, Wedding Dress, Evening Dress, Party Dress, Mermaid Tail, Dance Wear, Home Decor and Crafts.
---
Expansion information
This Sequins Embroidered Fabric features 18mm oversized bronzing sequins for vibrant color and character. The base fabric is made of high-quality common mesh, which is comfortable and soft to the hand touch and has extremely excellent drape. Can be widely used in clothing accessories, curtain decoration and other purposes.
The pink tones of normal poly mesh are loosely arranged, soft and pure against the rich and rich reversible sequins. With exquisite polyester mesh, it is soft and mellow and has the gentle and graceful uniqueness of women.
The sequins are coated with a glitter film, showing a luxurious side on a romantic pink base. The glossy colors show an elegant and flowing beauty when shaken gently, which can bring a warm and unrestrained feeling to the spirit.
---

Certification: Global Recycled Standard ( GRS, RCS )
---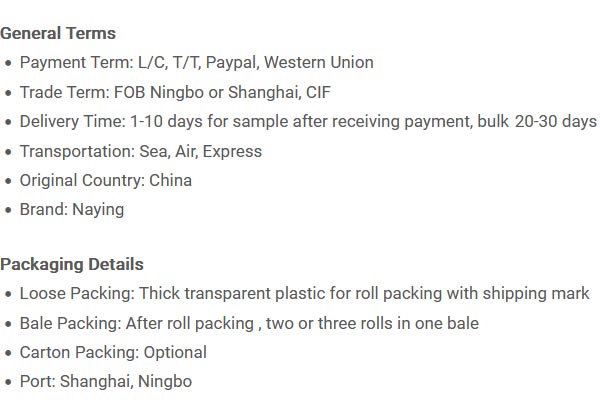 ---