Techniques:
Exquisite Sequin Lace Embroidery or Spangle Embroidery Workmanship.
Application:
Fashion Apparel, Bridal Dress, Wedding Dress, Evening Dress, Party Dress, Mermaid Tail, Dance Wear, Home Decor and Crafts.
More Colors of 18mm Crystal Large Spangle Embroidery Lace Sequins Fabric

---
Expansion information
This embroidery lace sequins fabric is made of crystal oversized sequins and high-quality nylon lace base fabric, which has a fine texture, flat and beautiful, comfortable hand and good drape. Nylon lace is dyed with healthy colorless and non-irritating dyes, with high color fastness, bright colors, strong visual impact, comfortable and environmentally friendly, durable and non-fading.
The lace fabric is decorated with 18mm extra-large crystal sequins. The sequins are looming in the light, which makes the fabric more hazy. It is suitable for all kinds of clothing, children's accessories, gauze skirts, etc.
This nylon mesh lace adds layers of fabric with oversized sequin embroidery, adding a sparkling visual impact to the fabric.
The texture changes the plane structure of the sequined fabric. Combined with soft colors, it highlights the characteristics of the fabric and presents a variety of wrinkle effects. It has a texture that can be seen and touched, which can increase the details and layering. Follow the trend in the details.
---

Certification: Global Recycled Standard ( GRS, RCS )
---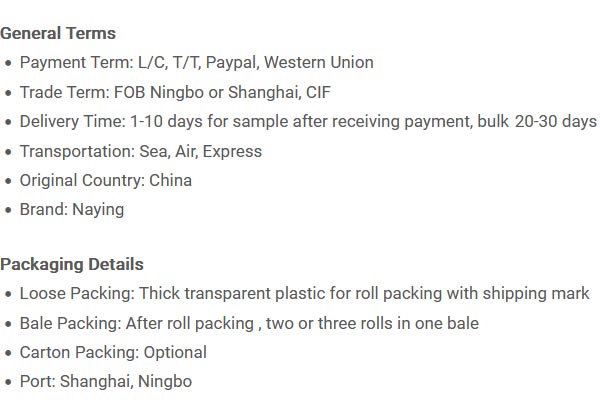 ---