Techniques:
Exquisite Sequin Embroidery or Spangle Embroidery Workmanship.
Application:
Fashion Apparel, Bridal Dress, Wedding Dress, Evening Dress, Party Dress, Mermaid Tail, Dance Wear, Home Decor and Crafts.
---
Expansion information
This 18mm Large Sequin Fabric uses a full-width sequin embroidery process. 6 kinds of flat sequins of different colors are arranged in order. The effect of sequin stacking is fashionable and layered, and the natural luster is rich in color, which makes the picture more intense in the form of color matching. . Presents unique textures and shapes.
The fabric uses 6 different colors of sequins, which are close to rainbow colors. It reflects the fashion of daily leisure, the avant-garde fashion of trendy and cool life and the fashion trend of themed sequined fabrics. At the same time, it emphasizes the functionality and practicality of the material.
The daily fabrics under the theme of oversized sequins are more pursuing the innovation of details on the basic fabrics. On the basic soft polyester mesh fabric, the whole fabric is rich in color after the sequin coating, and the finishing process of the colorful coating increases the technical sense of the fabric.
---

Certification: Global Recycled Standard ( GRS, RCS )
---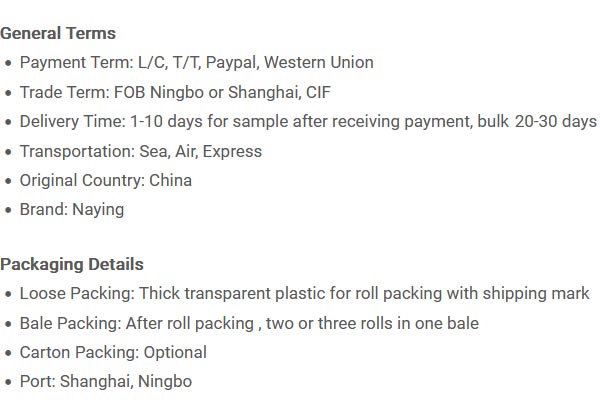 ---