Techniques:
Exquisite Sequined Embroidered and Beaded Embroidery Workmanship.
Application:
Fashion Apparel, Bridal Dress, Wedding Dress, Evening Dress, Party Dress, Home Textile, Home Decor, and Crafts.
More Colors of Crystal Sequin Beaded Fabric with Metallic Lace Mesh

---
Expansion information
This is a luxurious sequined and beaded fabric. The base fabric is hexagon polyester stretch mesh called polyester and nylon mesh.
The designer broke the routine and placed 3mm 5mm sequins and tube beads in a random arrangement and embroidered in the fabric in a random pattern, enhancing the rich three-dimensional sense and incorporating a touch of fun. Under the light, swaying and shining.
The base fabric and the embellishment are mixed with the same color, which is hazy and dreamy, while the contrasting colors have a great visual impact and a sense of technology at the same time. Through colorful sequins combined with embroidery techniques such as lulu beads and tube beads, the gorgeous texture of the clothing is increased.
In the new era that gradually subsides, consumers are more pursuing spiritual comfort and spiritual satisfaction, and natural and unique products are particularly favored. Create a unique effect of natural mottled imperfections and random arrangements through abstract pattern craftsmanship.
Other names: Lulu Beads Embroidered Fabric, Sequins Beads Embroidered Fabric, Sequins Embroidered Fabric, Beads Embroidered Fabric for Dress, Beads Fabric for Dress, luxury Beads Fabric.
---

Certification: Global Recycled Standard ( GRS, RCS )
---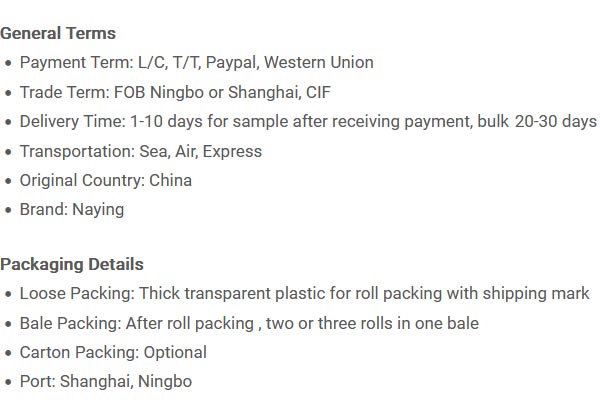 ---