Techniques:
Exquisite 3D Flat Embroidery Workmanship.
Application:
Fashion Apparel, Bridal Dress, Wedding Dress, Evening Dress, Party Dress, Tabletops, Home Textile, Drapery, Home Decor, and Crafts.
---
Expansion information
This 3D floral embroidery fabric is multi-layered using the classic lockstitch technique.
The intricate plant and flower patterns show a lifelike gesture with delicate colors combined with precise embroidery stitches. The delicate three-dimensional pattern is presented in multi-color, and the combination of color design gives vitality to the dress. The gradient of color makes the three-dimensional flowers more layered. The decorative form of flowers makes the style of the dress change, and soft floral decoration is used on the edge of the color change.
In the spring and summer dress design, the embroidery process is integrated into the design through different forms, and the three-dimensional sense is created by the embroidery process.
---

Certification: Global Recycled Standard ( GRS, RCS )
---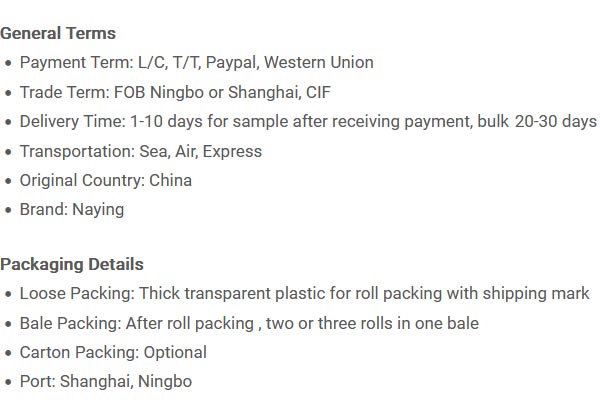 ---