Techniques:
Exquisite Sequin Embroidery or Spangle Embroidery Workmanship.
Application:
Fashion Apparel, Bridal Dress, Wedding Dress, Evening Dress, Party Dress, Mermaid Tail, Dance Wear, Home Decor and Crafts.
More Colors of Big Raindrop Transparent Embroidery Sequined Fabric

---
Expansion information
This embroidery sequined fabric is attractive with exquisite workmanship and elegant taste. Raindrop-shaped transparent sequins have a novel design, special natural charm, bright colors, and some other colors to select from.
The bright grass greens are soft and vibrant. Grass green is very suitable for transparent sequins. In different angles of light, the white reflection of the sequins makes the fabric sparkle and looks simple but not dull. Practical details and clean silhouettes combine with a refined tonal polyester mesh for simplicity and elegance.
This year, the pastoral style is particularly popular. It is a special style that is very available for summer.  Using it in the design of party dresses has a different kind of girly feeling. It is composed of small raindrop-shaped transparent sequins, which are spread all over the embroidered fabric, as if wearing a raindrop on the body. The overall look is not only vivid and unique, but also forms a visual effect of interlaced light and shadow, dense arrangement and combination, which is more visually impactful.
---

Certification: Global Recycled Standard ( GRS, RCS )
---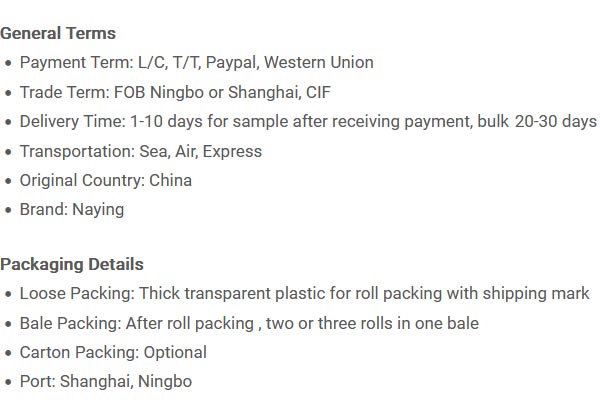 ---