Techniques:
Exquisite Sequin Embroidery or Spangle Embroidery Workmanship.
Application:
Fashion Apparel, Bridal Dress, Wedding Dress, Evening Dress, Party Dress, Mermaid Tail, Dance Wear, Home Decor and Crafts.
More Colors of Big Raindrop Transparent Embroidery Sequined Fabric

---
Expansion information
Each 40mm extra large round flat sequins of this large sequins fabric is a premium selection to give your product a dazzling radiance with a classic elegance.
This fabric is currently available in grey and brown. Among them, brown is one of the main colors of this year's evening dress, and brown is the most primitive and closest to the earth. This shade brings a characteristic elegance and freshness, romantic, warm and exotic. Simple structural stitching design can create quite artistic charm and retro atmosphere.
The sequins have a matt finish and are layered on top of each other for a wavy and fish scale effect. The original and still overflowing single color, the natural and rustic tone is free from any form of drag.
When the human body moves, the reversible large sequins collide with each other, reflecting and fluttering properly, making the fabric full of agile and avant-garde atmosphere.
---

Certification: Global Recycled Standard ( GRS, RCS )
---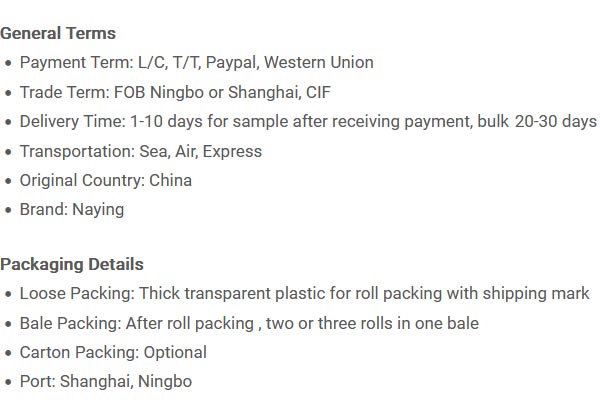 ---