Techniques:
Exquisite Water Soluble Chemical Lace Embroidery Workmanship.
Application:
Fashion Apparel, Bridal Dress, Wedding Dress, Evening Dress, Party Dress, Bikini, Tablecloths, Table Covers, Dolls, Hair Accessories, Hats, Bags, Curtains, Home Textile, Drapery, Home Decor, Pillow, Cushion, Dance Wear, and Crafts.
---
Expansion information
Floral elements play a key role in this 3D embroidered net fabric. Reminiscent of garden and floral imagery, the theme is stylish in its beauty.
White fine lace, transparent net base will reveal the fresh and romantic. The characteristics of the transparent mesh structure highlight the sexy temptation of lace.
Therefore, light and thin water soluble chemical lace fabric has always been popular in the fashion industry. It has been integrated into the most IN sports high-street style, breaking the inherent little woman taste of lace and creating a unique light luxury new fashion, which is a very personalized trend on the T stage.
Embroidered lace makes its romanticism run through the fashion sense of craftsmanship. The water soluble embroidery net fabric creates a comfortable and sexy look, and its breathable structure, texture and soft fabric complement the colors and yarns, interpreting the new trend of lace fabrics and bringing new heights of fashion.
---

Certification: Global Recycled Standard ( GRS, RCS )
---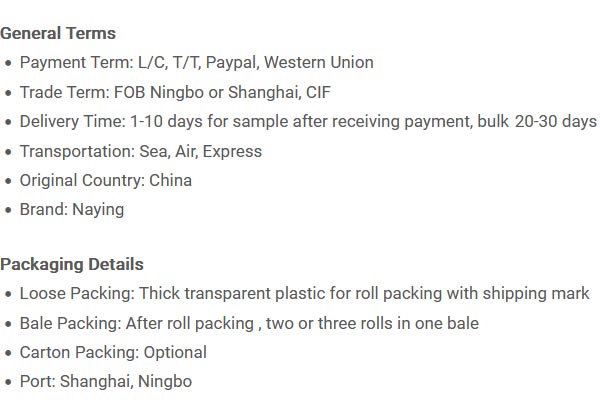 ---